Got Pets? Welcome to my website...
Who are Two Dogs and a Pig? They, as well as all animals, are my inspiration! All of natures creatures are special, both wild and tame. The only difference between them is that our pets have become our friends and companions! My love of both will shine through any work I create for you. Thank you for visiting,
I hope you enjoy my work.

Please be sure to click on The SPOTLIGHT for my new portrait of "Sadie"!

With an artists' hand and a creative eye, I can turn your memories into a work of art. Don't be afraid to ask about having your unusual pet painted too! All pets are welcome!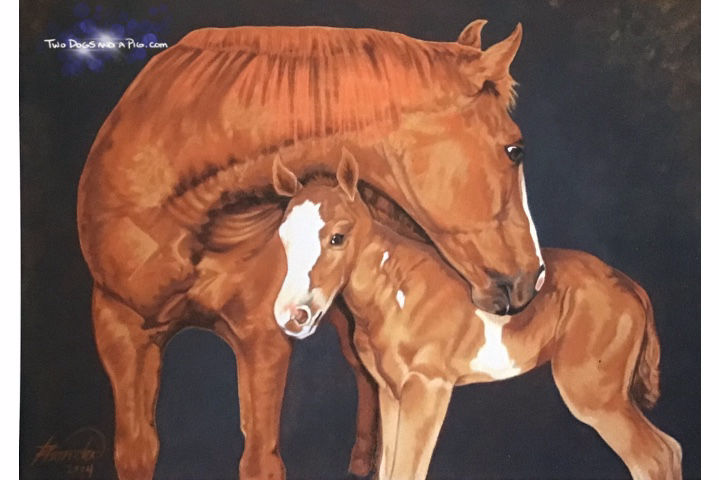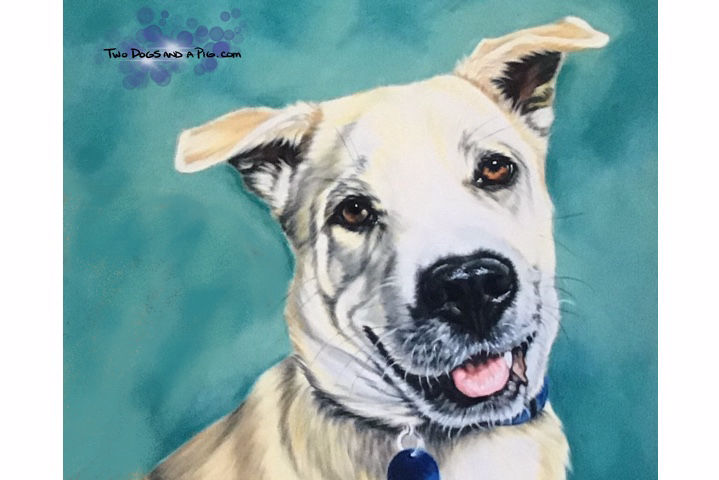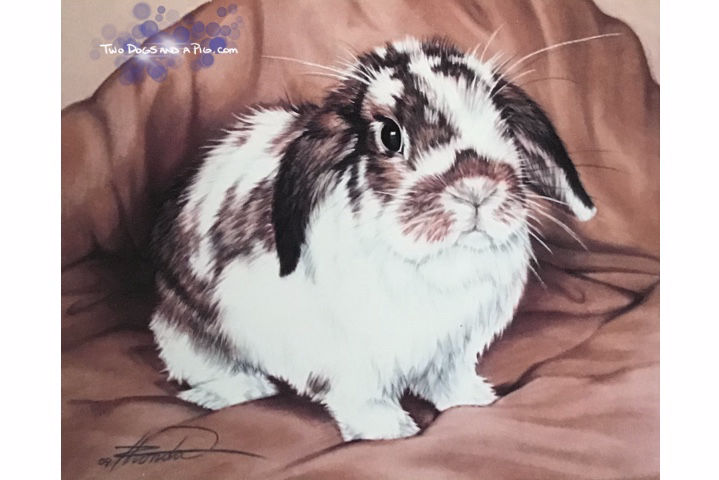 Why Do I Watermark? My experience with image theft on the internet...
Horse thieves!